Our Funds
/
Fund of Funds
Bandhan Asset Allocation Fund of Funds - Aggressive Plan - Direct Plan
An open ended fund of fund scheme investing in schemes of Bandhan Mutual Fund - equity funds and debt funds excluding Gold ETF
Fund of Funds
Inception Date:

11/02/2010
Aggressive plan of Asset Allocation FoF with 40-80% Equity, 0-40% Debt along with option to invest in Gold (0-30%) and debt and money market securities (0-5%)
Min Investment

1,000

Min SIP Amount

100

Exit Load

a) If redeemed/switched out within 365 days from the date of allotment:
->Upto 10% of investment:Nil,
->For remaining investment: 1% of applicable NAV.
b) If redeemed / switched out after 365 days from date of allotment: Nil. (w.e.f. May 08, 2020)
Annualised Returns
(as on 31st Oct, 2023)
9.41%
1yr
13.35%
3yr
9.64%
5yr
Scheme is suitable for a minimum investment horizon of 6 months
Tier 1 Benchmark : CRISIL Hybrid 35+65 Aggressive IndexAlternate Benchmark : Nifty 50 TRI
Performance
Portfolio
Download
Details
Performance as on 31st October 2023
Scheme Names
CAGR Returns (%)
Current value of Investment of 10,000
1 year
3 year
5 year
10 year
11/02/2010 Since inception
1 year
3 year
5 year
10 year
11/02/2010 Since inception
Bandhan Asset Allocation Fund of Funds - Aggressive Plan - Regular Plan - Growth
9.41
13.35
9.64
9.86
9.42
10,941
14,574
15,851
25,629
34,398
7.82
15.07
12.86
12.51
11.05
10,782
15,238
18,314
32,526
42,125
7.01
19.27
14.27
13.07
11.89
10,701
16,976
19,487
34,192
46,732
^ Tier 1 Benchmark   |   ^^ Alternate Benchmark   |   ^^^ Tier 2 Benchmark
This fund is managed by Mr. Sachin Relekar (w.e.f 01/03/2022) & Mr. Viraj Kulkarni (w.e.f 07/01/2022)
View fund performance of other funds managed by Mr. Sachin Relekar , Mr. Viraj Kulkarni
Past performance may or may not be sustained in future.
Regular and Direct Plans have different expense structure. Direct Plan shall have a lower expense ratio excluding distribution expenses, commission expenses etc.
Bandhan Asset Allocation Fund of Funds Aggressive Plan
(Scheme Risk-o-meter)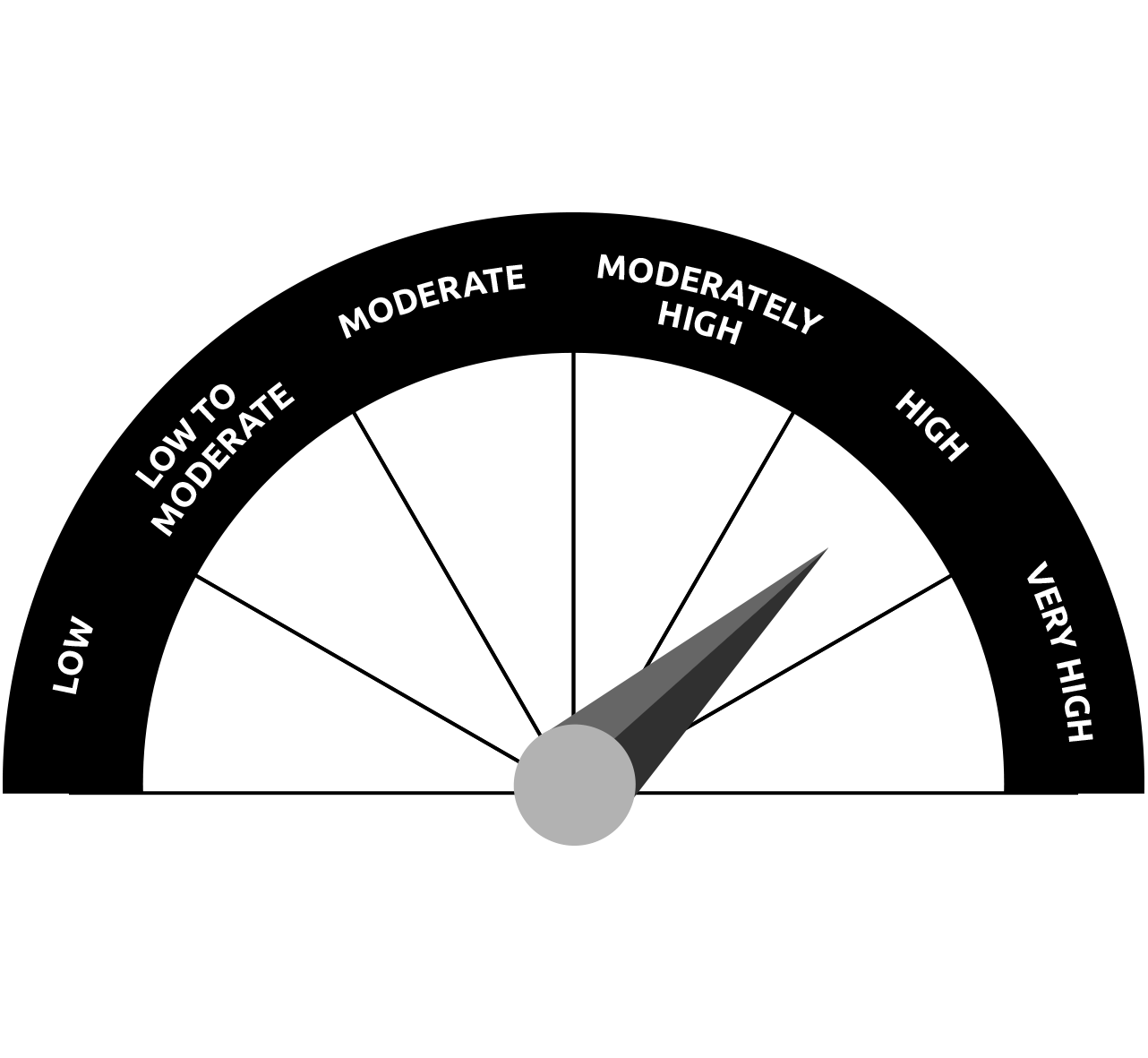 Investors understand that their principal will be at High Risk.
CRISIL Hybrid 35+65 Aggressive Index
(Tier 1 Benchmark Risk-o-meter)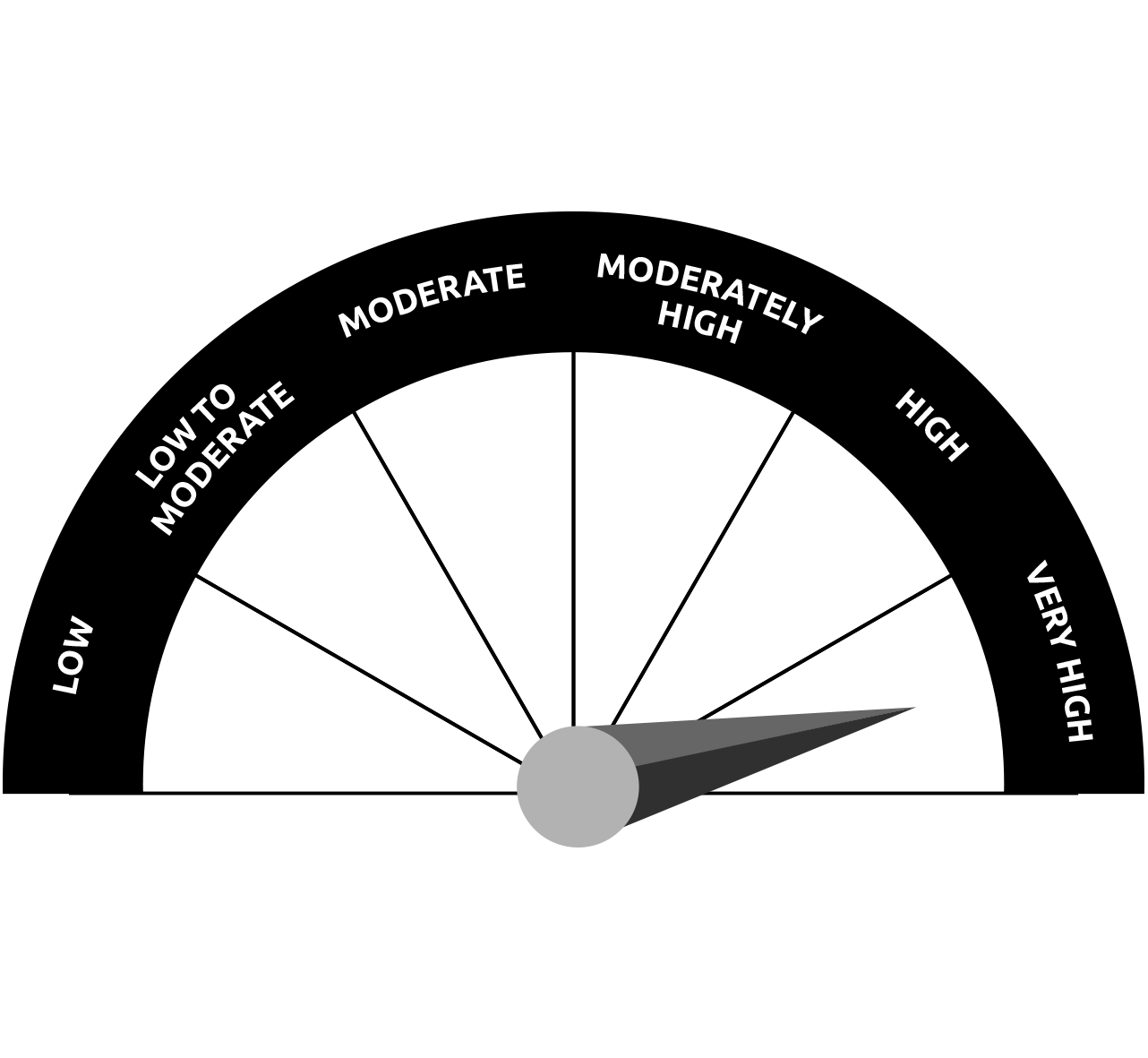 This product is suitable for investors who are seeking* :
To generate capital appreciation and income over long term.
Investment in different Bandhan Mutual Fund schemes based on a defined asset allocation model.
*

Investors should consult their financial advisers if in doubt about whether the product is suitable for them.